For Their Own Cause: The 27th United States Colored Troops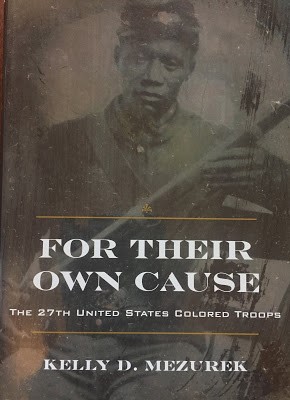 Available from The Kent State University Press
Listen to a passage from the audio version.
Review in the Indiana Magazine of History
Review in Reviews in American History
The War Went On: Reconsidering the Lives of Civil War Veterans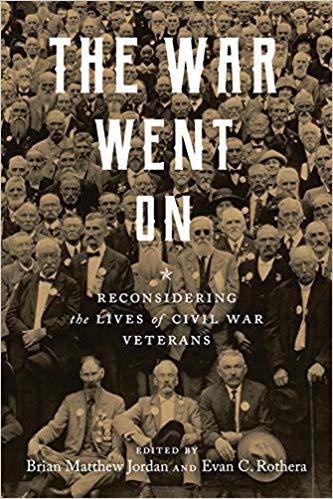 Chapter: "The Colored Veteran Soldiers Should Receive the Same Tender Care": Black Veterans, Soldiers' Homes, and the Post-Civil War Midwest," 2020. Available from Louisiana State University Press.
Review in the Civil Discourse Newsletter                                       
Crossing the Deadlines: Civil War Prisons Reconsidered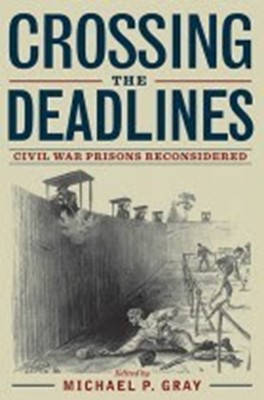 Chapter 6: "'De Bottom Rails on Top Now': Black Union Guards and Confederate Prisoners of War," 2018. Available from The Kent State University Press.
Review on The Reconstruction Era, "Mezurek's essay on Black guards at the Union prisons is one of the best in the book. The use of blacks to guard whites was revolutionary. . . By all indication, Southern white captives felt humiliated to be under the control of these African Americans. Mezurek describes the impact of Black troops on the mental states of Captured Confederates during the year and a half that the practice persisted. This is a true must-read essay."